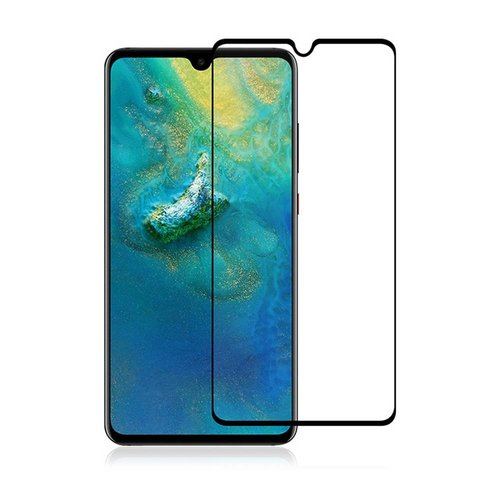 Huawei P series
Wholesale Samsung J Screen Protectors
Colorfone has a wide range of ScreenProtectors for the Huawei P series. With us you will find Screen Protectors Tempered Glass for Samsung J series, Anti Shock Screen Protectors, and screen foils. The Screen Protectors for Samsung J are in stock and will be delivered quickly.
Why buy Screen Protectors?
One of the most precious and easily breakable part of the phone has to be the screen. Most people choose tempered glass protectors to protect an expensive smartphone as well as possible against scratches. If there is damage, a screen protector is easy to replace.
Advice Screen Protector
Do you have questions about different screen protectors? Or you can't quite figure it out. We can answer all your questions about screen protectors! Please contact us.
Read more