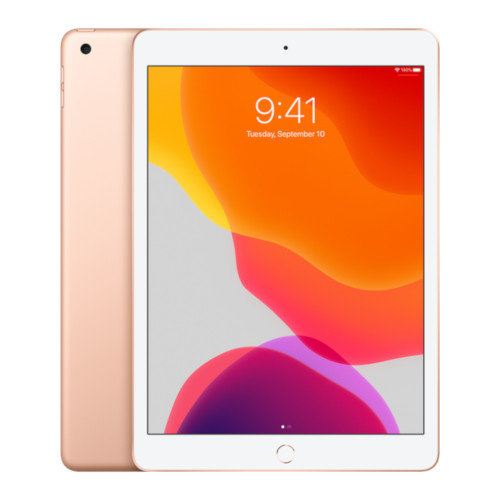 Apple iPad 10.2 '' (2019-2020) Cases
Wholesale Apple iPad 10.2 '' Accessories
Colorfone is a reliable supplier of Apple iPad 10.2 '' tablet covers. We supply covers, chargers and screen protectors for iPad 10.2 '' in the Netherlands, Belgium, Germany and the rest of Europe. View our range on our site and order quickly, easily and cheaply online. Orders placed before 3 pm are shipped the same day.
Apple iPad 10.2 '' 2020
In September 2020, Apple announced the latest generation of iPad. The Apple iPad 10.2 '' 2020 is already the 8th generation iPad from Apple. Nothing has changed externally, so the covers and screen protectors of the iPad 10.2 '' are compatible with each other.
Buy covers, screen protectors and accessories for the latest Apple iPad 10.2 '' 2020 quickly and cheaply at wholesale Colorfone.nl
Read more